News and updates about all things film in Maine.
IN THIS EDITION:
---
Call for Submissions!
Antidote: Maine Stories from the 2020 Pandemic
The MFA is pleased to announce a collaborative community film project to capture this point in history: Antidote – Maine Stories from the 2020 Pandemic.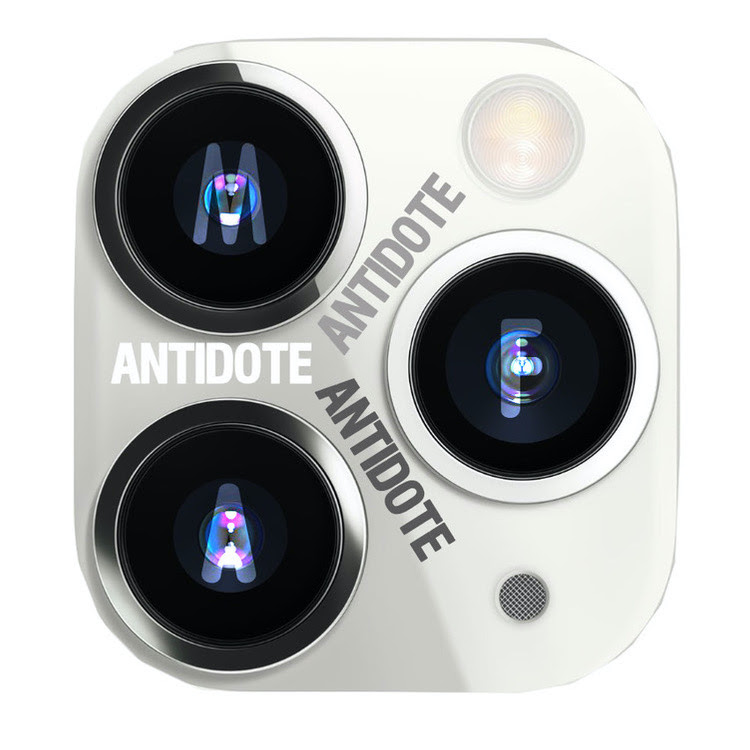 Antidote will be a compilation of a variety of works that document the Maine experience during the COVID-19 crisis, created by Maine-based filmmakers– learn more and submit your short film to be included in the collection today!
We welcome short film submissions from Maine filmmakers of all skill levels, backgrounds, and specialties. Submissions can be of any genre, portraying some aspect of the pandemic. We encourage filmmakers across the state to share perspectives and stories that capture this unprecedented moment in world history, be they documentation of the challenges/heartache/boredom/personal joys or achievements resulting from the crisis and sheltering in place, fictional stories spawned from the creative mindspace that social isolation may provide, video diary entries, cat videos, or other entertaining musings that spring from this trying time.
Antidote will be shared with audiences far and wide via MFA news, virtual screenings, and social media. Other options for television broadcast and possible theatrical screenings in a post-pandemic world are being explored.
Check out the details, submission guidelines, and submission form at mainefilm.org!
We Want to Hear from YOU: Complete the COVID-19 Impact Survey!
As the pandemic's effects come to bear, the MFA wants to hear from everyone in the Maine film community about the impact it's having on your  livelihood as a Maine filmmaker. The survey will take less than 10 minutes to complete, and will provide the MFA with information that will help us advocate for filmmakers during this difficult time. Complete the survey today: CLICK HERE.
Unemployment Benefits for the Self-Employed Now Available!
Beginning May 1 at 8:00 am, the Maine Department of Labor is be able to accept unemployment assistance applications from self-employed persons who would otherwise not qualify for regular unemployment benefits. Check the Maine Bureau of Unemployment Compensation website for more information and to apply for benefits today!
Additional COVID-19 Crisis Relief Resources for Filmmakers
The MFA is regularly updating our COVID-19 Crisis Resources for Filmmakers: check out our growing list here. If you have found any additional resources that you'd like to share with the filmmaking community, please send them to us at info@mainefilm.org.
Little Zoo Studio is Hiring a New Production Manager
Little Zoo Studio is hiring a new Production Manager to join their team in the Portland area. The Production Manager will oversee the start-to-finish details of several simultaneous animation projects—working with the executive producer and animation supervisors to produce and deliver client projects. She/he will be in charge of managing assets, coordinating, scheduling and attending remote meetings, completing day-to-day task-tracking, as well as communicating with client production staff and executive team daily. She/he will be forward-thinking in handling assigned duties, plus be proactive in taking on additional tasks that aid the function of the studio. Learn more about the position and apply at littlezoostudio.com!
New Deadline for MOFF's Extra Credit Adventure Edit: Submit by May 5!
The Maine Outdoor Film Festival, in recognition that so many of us are stuck at home, is helping us to liven our spirits with a new
challenge for filmmakers (or regular people who know how to edit): find that old footage that you never got to editing, and get cracking in making a 4-minute-or-less film!
The competition organizers have extended their deadline to May 5. Learn more about the Extra Credit Adventure Edit, submission categories, and prizes at maineoutdoorfilmfestival.com.
---
MFA VIRTUAL COMMUNITY CHECK-INS
During this challenging time, the MFA aims to keep the filmmaking community in Maine connected, albeit socially distant, and enable a network of support for one another. Join us for weekly community check-ins through the month of May!
Grab a beverage from your fridge, get your socializing in, hear about what others are up to, share what you've got going on, support your peers, and learn about new MFA resources and projects. Free to all and all are welcome!
Mark your calendar for our upcoming community check-ins, and join us!
Wednesday, May 6, 8:00 – 9:00 pm
Tuesday, May 12, 5:30 – 6:30 pm
Wednesday, May 20, 8:00 – 9:00 pm
Tuesday, May 26, 5:30 – 6:30 pm
WHERE: Zoom Video Conference
Zoom Meeting Link: https://us02web.zoom.us/j/82222994039
Zoom Meeting ID: 822-2299-4039
---
SCREEN FROM HOME: MAINE-MADE FILMS!
There's so much great media to enjoy while the stay-at-home order is in effect. Support Maine filmmakers by streaming their works tonight. Last month we compiled some of the most widely available Maine films out there:
And, since the beginning of April, we've learned of some more great films you can watch at home:
Get some tips for staying at home from the O.G. self-isolator: Henry David Thoreau. Maine filmmaker Huey's HENRY DAVID THOREAU: SURVEYOR OF THE SOUL is now streaming on Vimeo— check it out!
Huey has also released his 2011 documentary IN GOOD TIME: THE PIANO JAZZ OF MARIAN McPARTLAND on Vimeo. Check out this story of a female musician making her mark on what was the male-dominated world of jazz.
LOBSTER WAR, the documentary depicting the conflict between Canada and the U.S. over longtime claims to valuable waters, is streaming on Amazon.
Have another Maine-made favorite that's available to stream? Send us a tip at info@mainefim.org.
---
DEADLINES & FUNDING OPPORTUNITIES!
---
MFA UPDATES
New and Returning MFA Members

Thank you to our members who have joined or renewed their membership since our April e-News:
Tom Handel, Ashley Kotzur, Terry Kungel, Mark Parker, and Chriss Sandling.
Send Us Your News
Got anything to share? Send us information about your work, articles, events, requests, job openings, or interesting news items to us at info@mainefilm.org, and we'll be sure to get the word out!