Watch Local on PMCWATCH.COM
-
Watch Local on PMCWATCH.COM -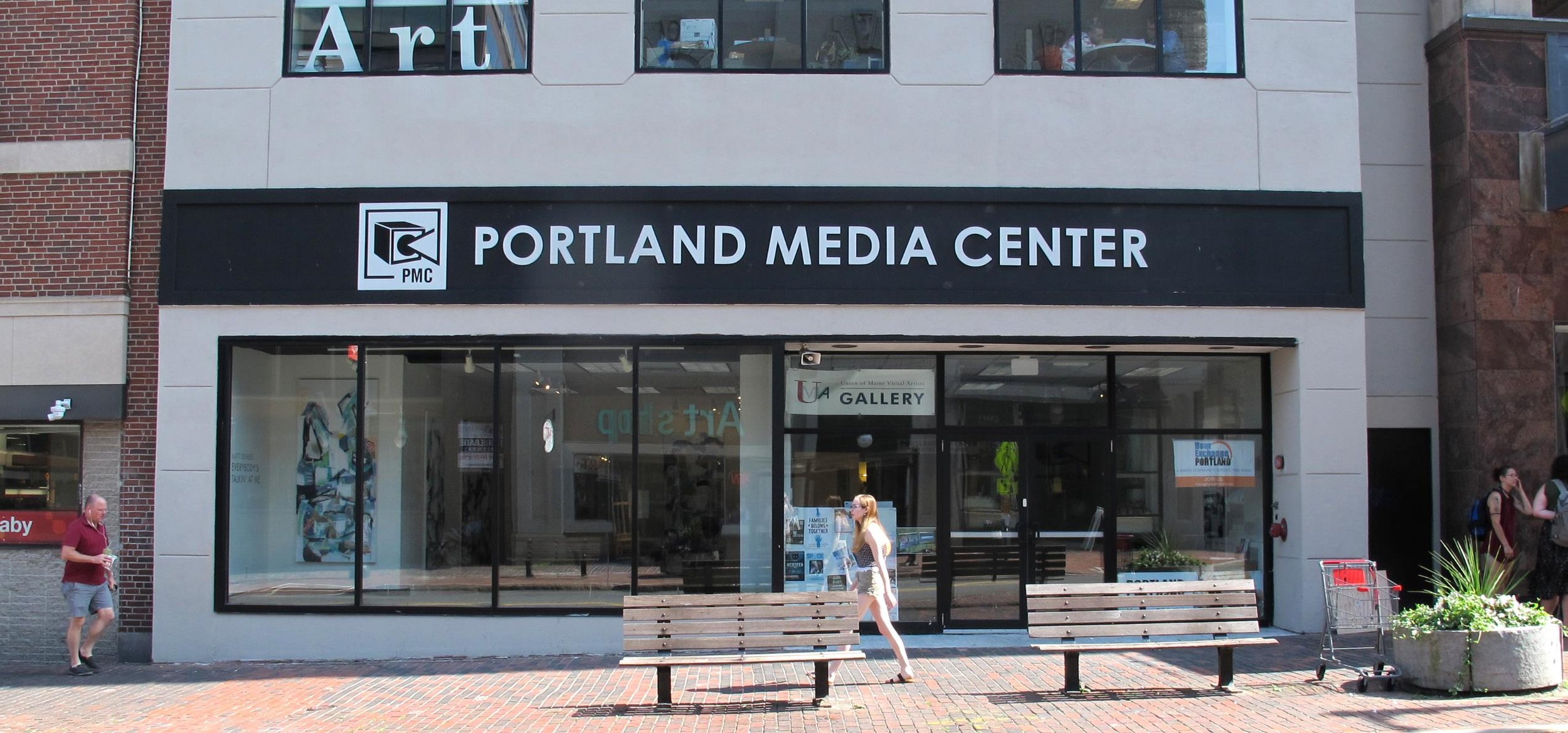 Portland Media Center
Greater-Portland's Media Production Hub.

The episode started with citizens expressing concerns about the city. Testimonials covered affordable housing, resources for vulnerable populations, and collaborative solutions. Councilors talked openly about homelessness and the difficulties of finding lasting solutions. They emphasized the need for progress beyond temporary fixes.
In the latest episode of Pathways of Progress, Portland City Councilors addressed homelessness, discussing ongoing efforts, collaborative solutions, and public concerns around affordable housing and vulnerable populations. The episode shed light on the complexities of homelessness in Portland and the councilors' dedication to sustainable progress and housing access for all.