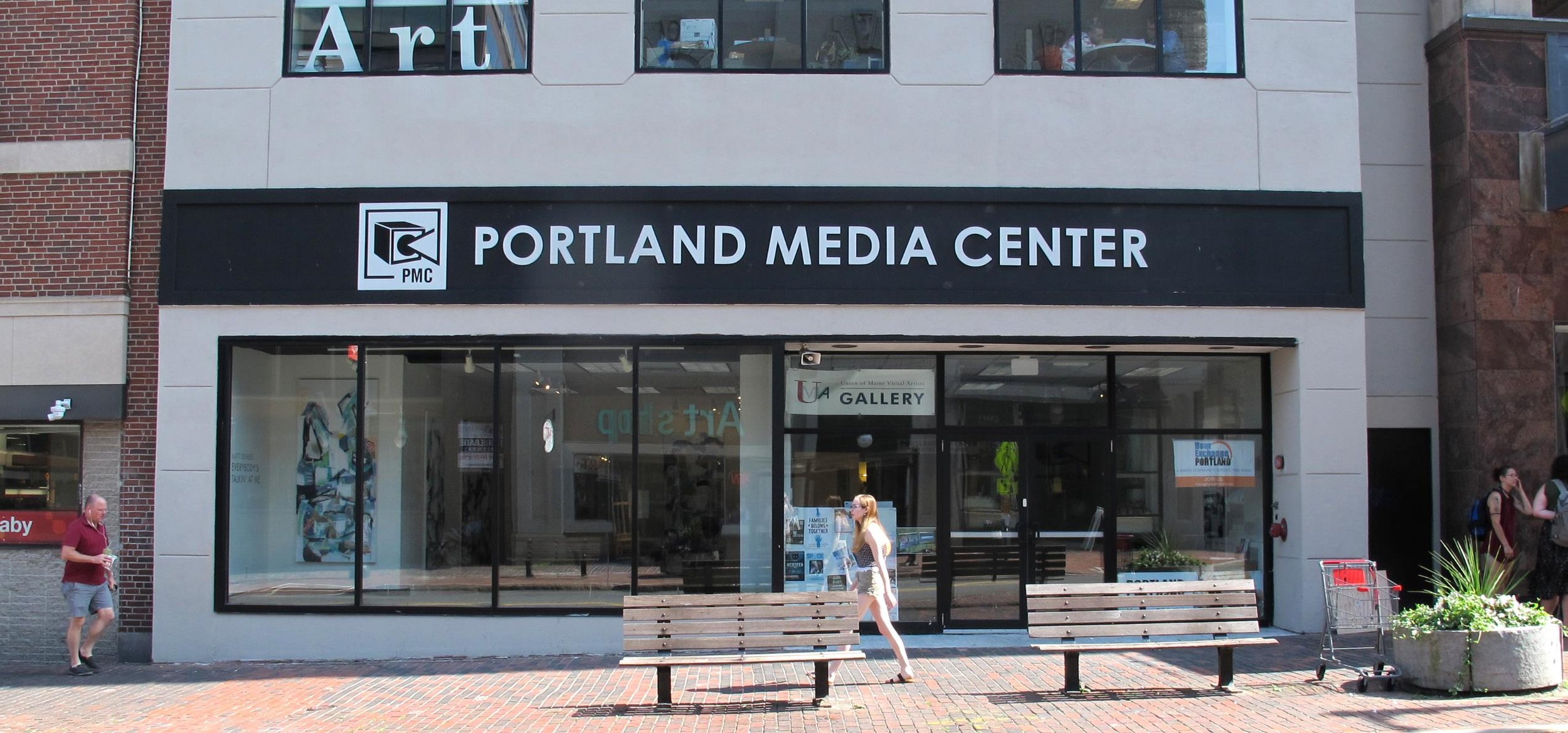 Portland Media Center
Greater-Portland's Media Production Hub.
November AirWaves Newsletter
This November promises to be a promising month, full of creative ideas and inspiring stories. PMC aims to be the hub of these creative ideas and supplies and materials and equipment necessary to make any idea a reality.
Oceanside Annual Meeting
Jeremy Miller, Research Associate at the Wells Reserve at Laudholm, gives a presentation on invasive marine species at the Oceanside Conservation Trust Annual Meeting on September 2022.